Read The Upham Group's Blog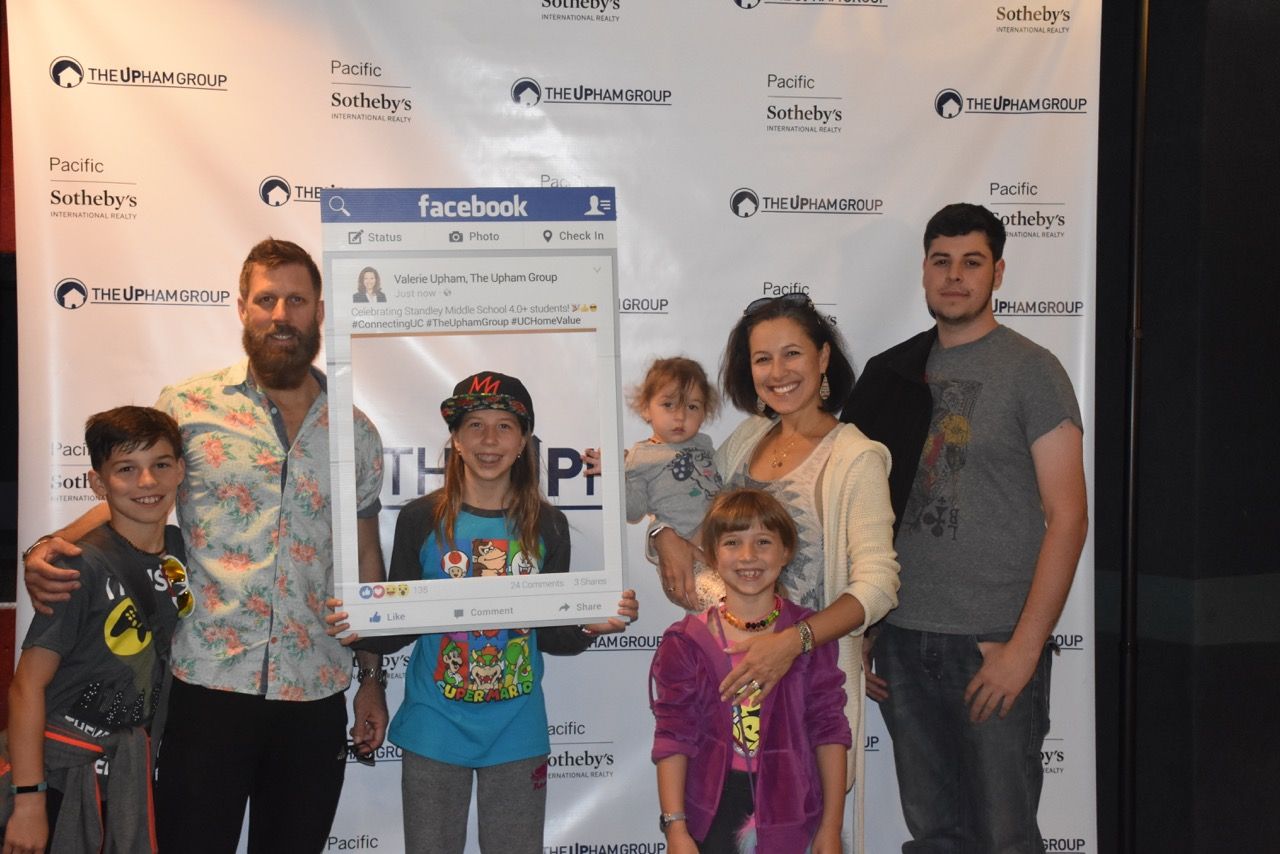 We had a great time at our Private Movie, Ready Player One event this weekend!  I want to THANK YOU for joining me and making this such an amazing event to honor these Star Students' hard work, impeccable grades, and citizenship. Parents- Congrats for raising Star Students!!...
Read more

​​​​​​​
span widget
We had our 12th Annual Client Appreciation Private Movie Screening on December 16th! STAR WARS- The Last Jedi was amazing! Thank you all for coming!  A special THANK YOU to our VIP clients for their trusted referrals. Looking forward to the next Private Screening!!...
Read more

​​​​​​​
span widget