Read The Upham Group's Blog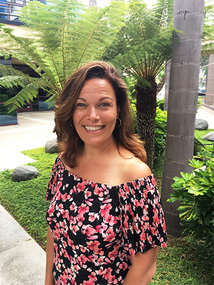 Our September Client of the Month Realtor Valerie Upham, SRES, discovered San Diego on spring break. Born and raised in Des Moines, Iowa, Valerie had seen enough of the long, cold winters in the Midwest. It was not long after visiting San Diego that she made the decision to move here. 22 years later, Valerie has no regrets. Today, she and her husband live in University City with their 3 children....
Read more

​​​​​​​
span widget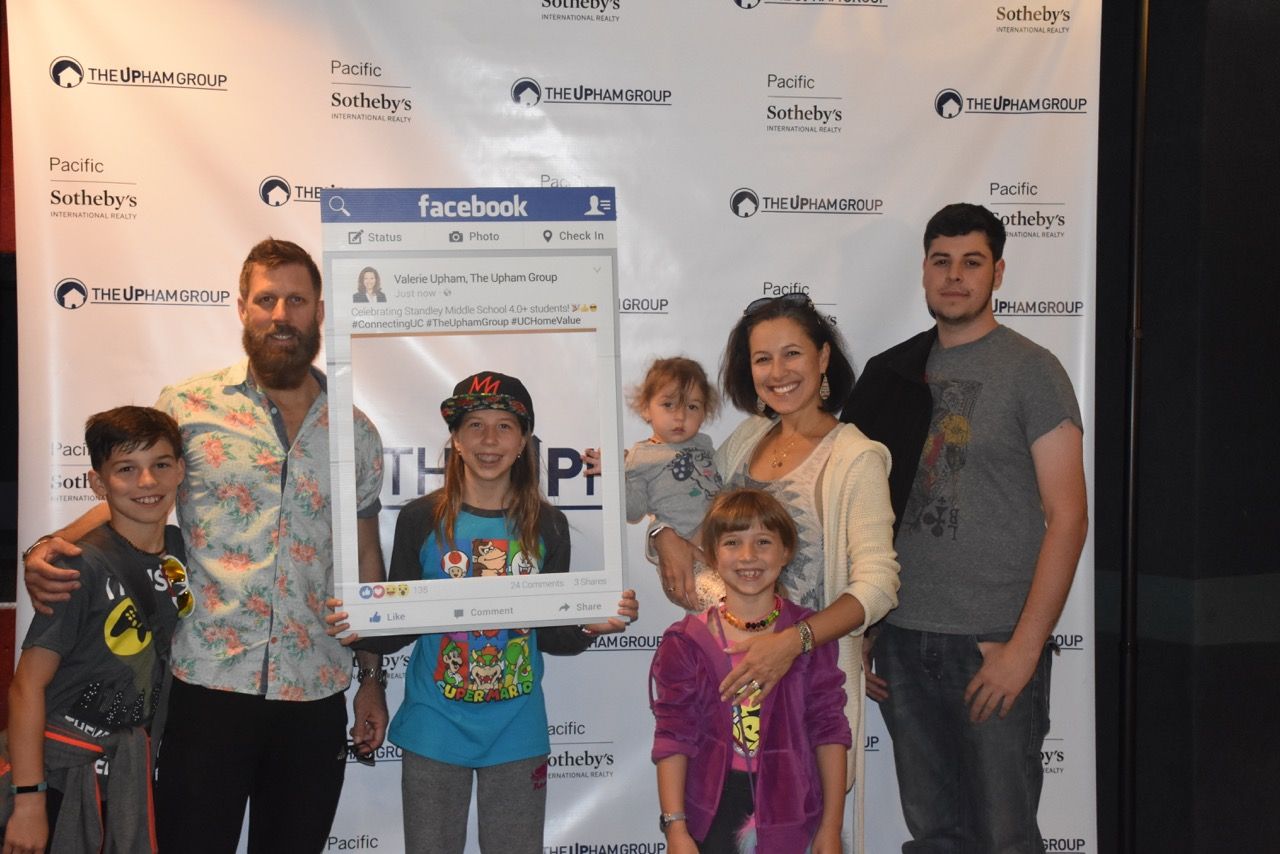 We had a great time at our Private Movie, Ready Player One event this weekend!  I want to THANK YOU for joining me and making this such an amazing event to honor these Star Students' hard work, impeccable grades, and citizenship. Parents- Congrats for raising Star Students!!...
Read more

​​​​​​​
span widget
We had our 12th Annual Client Appreciation Private Movie Screening on December 16th! STAR WARS- The Last Jedi was amazing! Thank you all for coming!  A special THANK YOU to our VIP clients for their trusted referrals. Looking forward to the next Private Screening!!...
Read more

​​​​​​​
span widget